Aluminium Joinery Systems Provider
Quality Solutions
From the
Market Leader
The most reliable, trusted and innovative aluminium system solutions provider in Sri Lanka and the South Asian region.
At Unisyst Engineering, we design, deliver and install the world's leading aluminium systems such as Gutmann, Schuco, Candor View, and Hayleys ABS. We provide a diverse range of aluminium windows, doors and facade options for interior and exterior bespoke requirements.
Our years of experience enables us to offer innovative and inspirational solutions, with the assuarance that we will deliver on your vision.
With an extensive list of partners and an in-house quality assurance team, we ensure that all raw materials used are in compliance with international standards.
Our expert professional design team utilise advanced design software to develop the best solutions for any customer requirement.
All our products are produced with ISO 9001:2015 certification. Our stringent quality control ensures that all products meet international standards.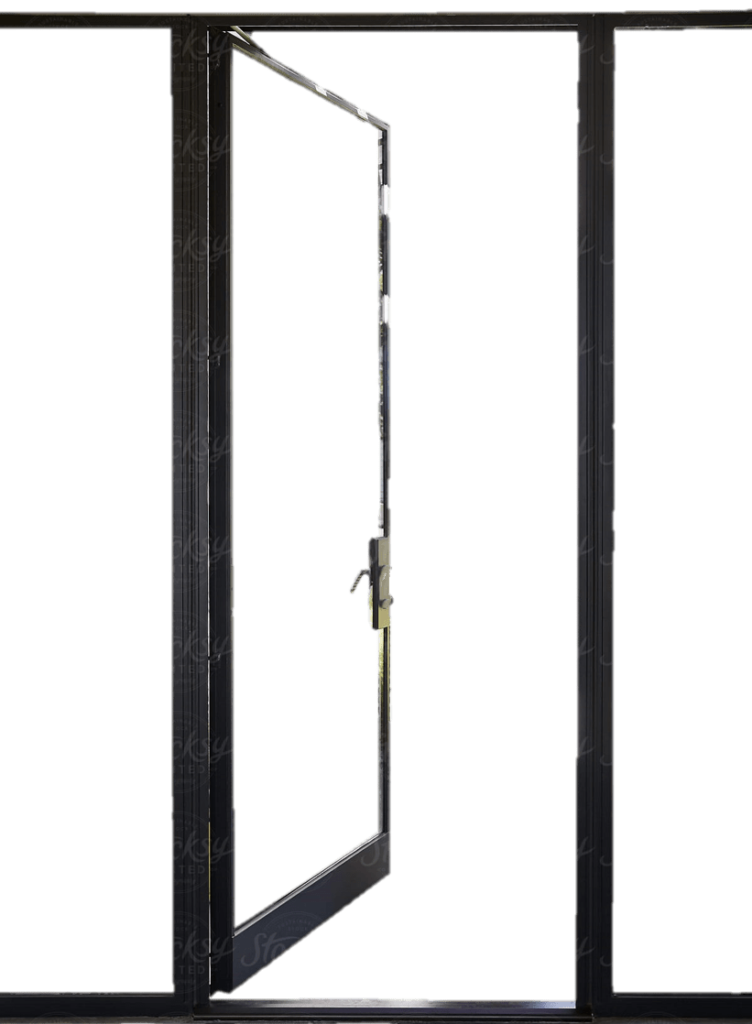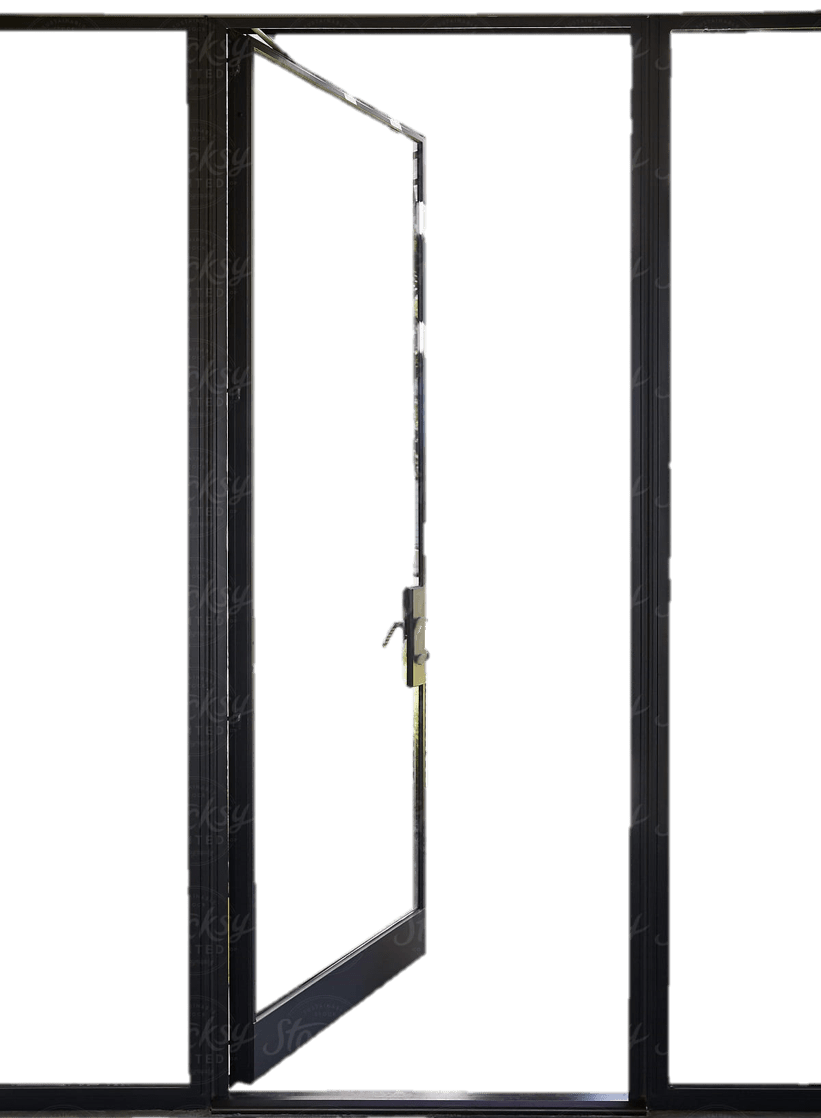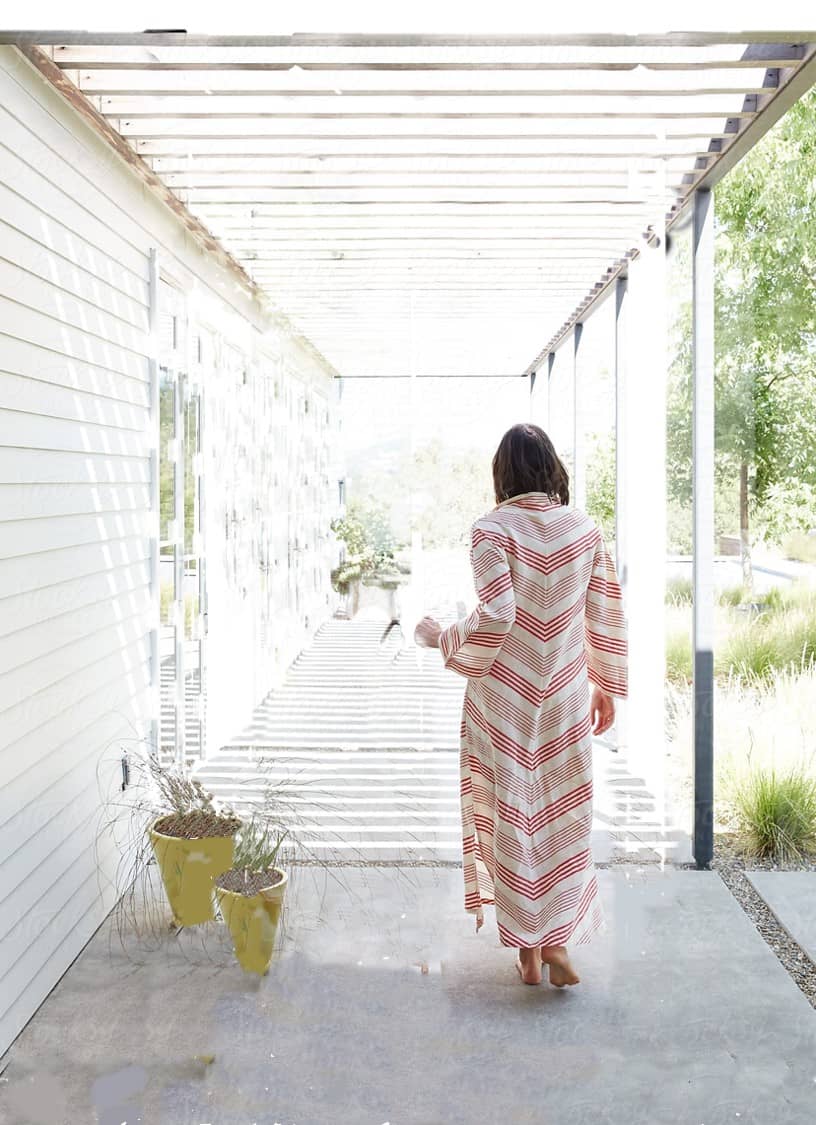 Our multifunctional, cost-efficient aluminium door with good thermal insulation functionality, design and efficiency are made-to-measure and guaranteed to last. Thanks to a wide variety of fittings options our door system can be integrated to building security and automation systems.
Our aluminium windows brings together quality, form and functionality. Our windows are made-to-measure using slim aluminium profiles offering strength and stability for large openings, that meets architectural requirements perfectly.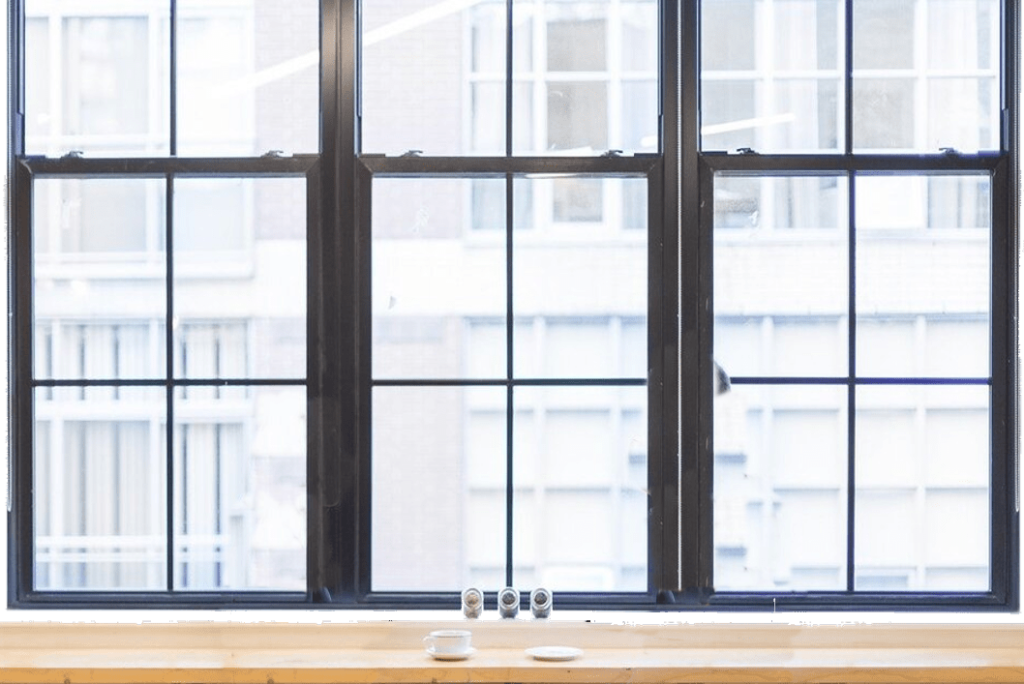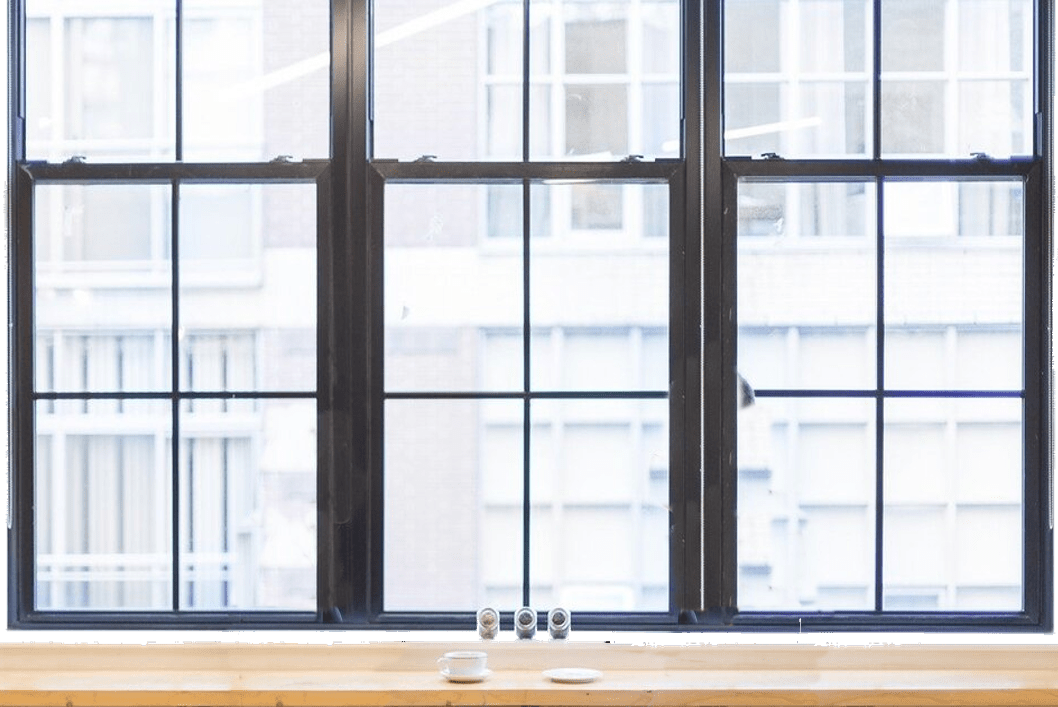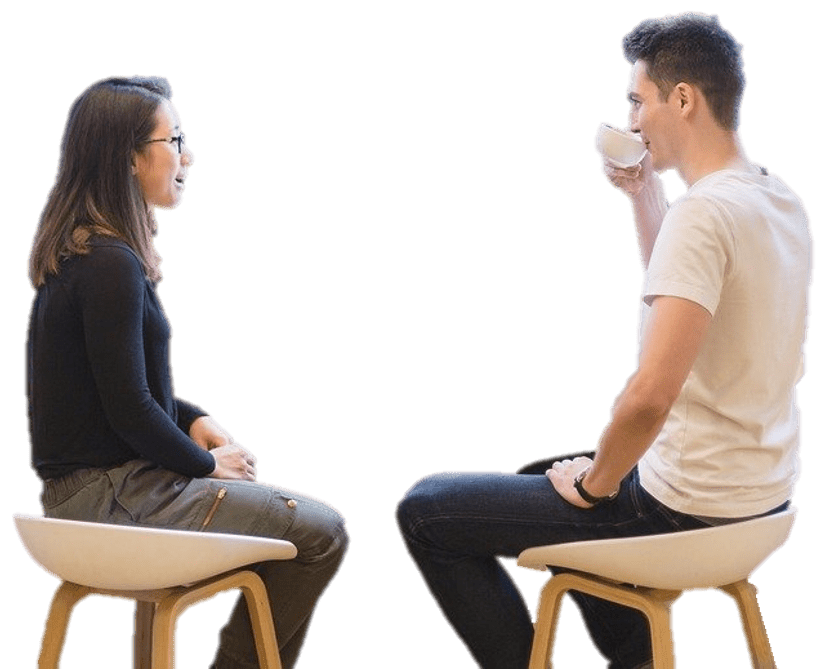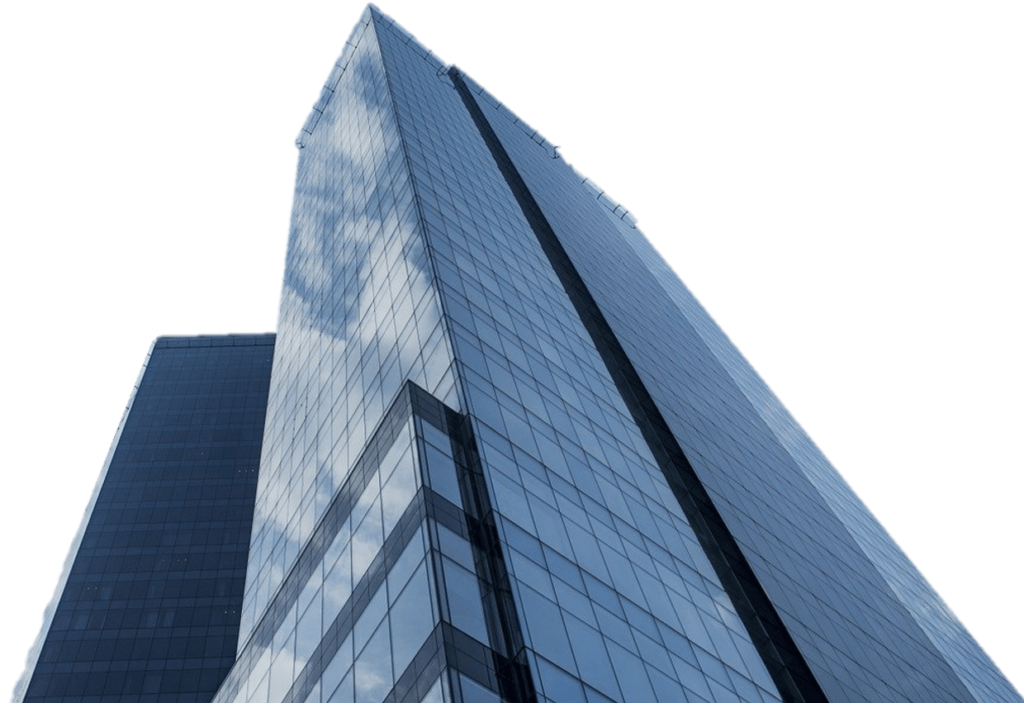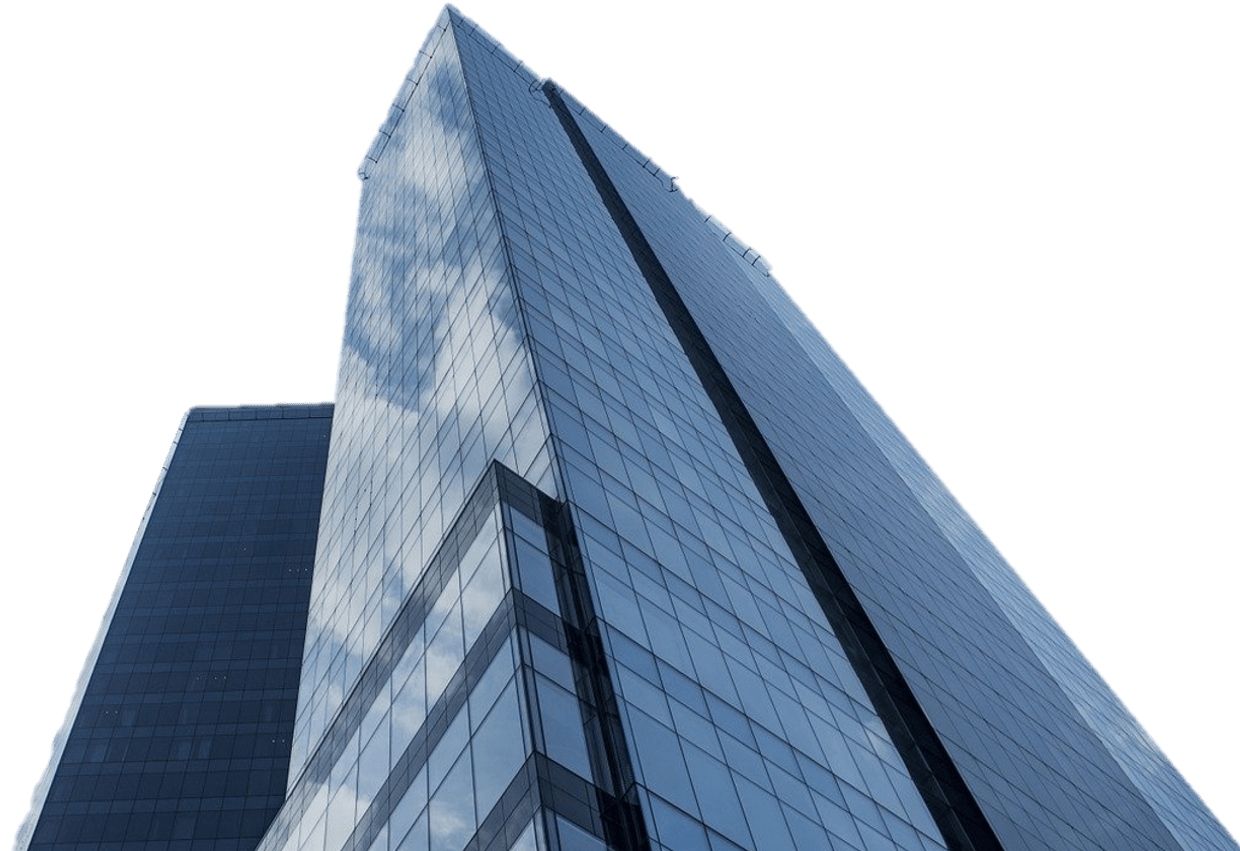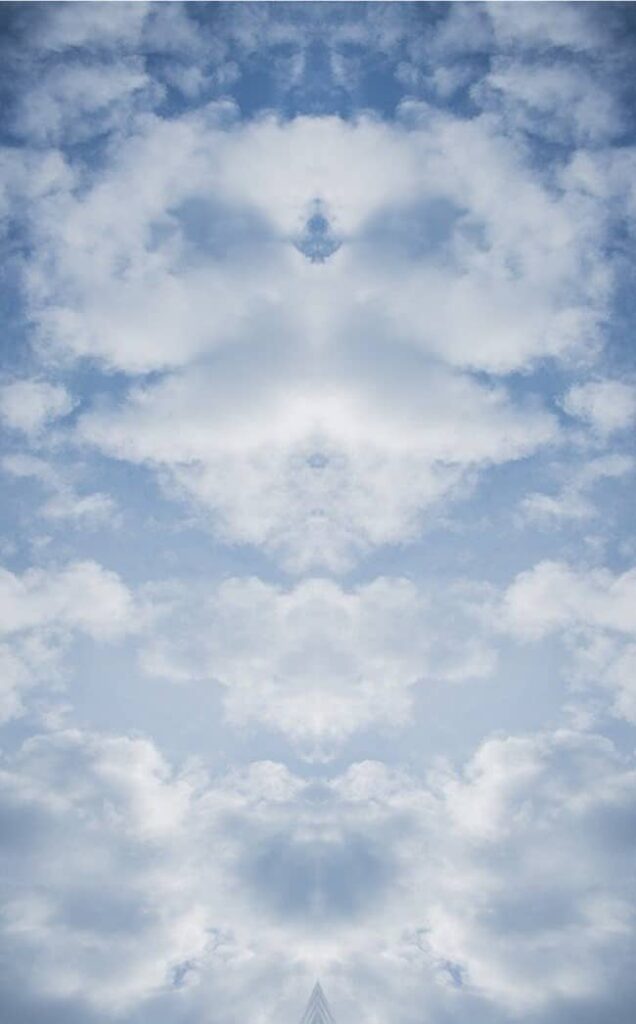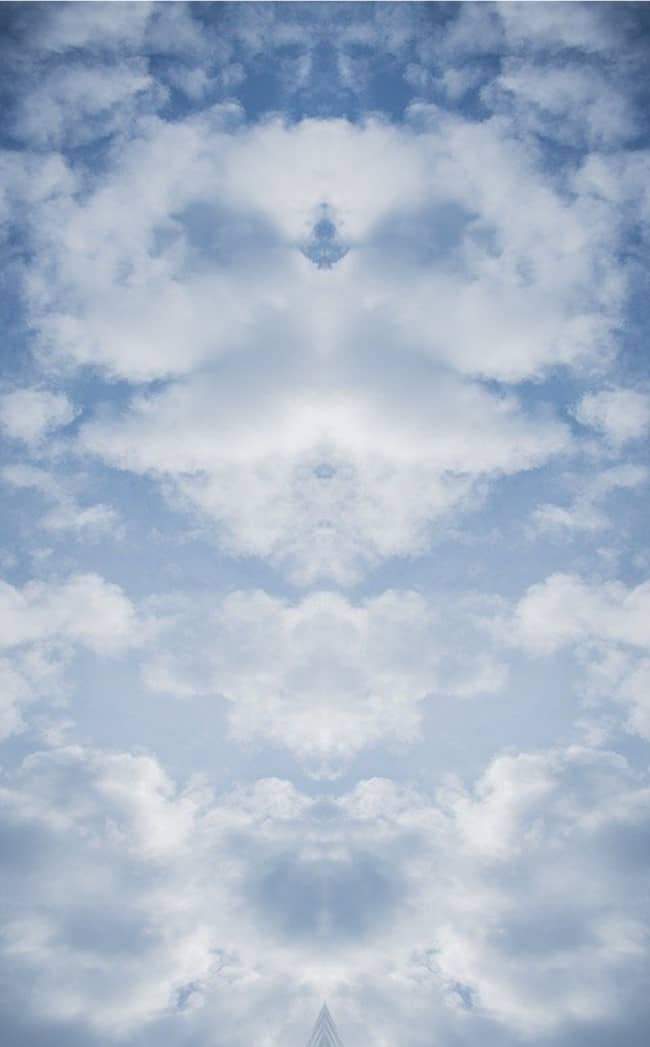 Our aluminium & glass curtain wall solutions features maximum design freedom, without compromise. We offer a wide range of self-supporting curtain walls that are mounted on the outside of the main structure, with door and window systems that can be integrated to give a first-class visual appearance and an ideal view to the outside, which meet the highest requirements in high-end residential and commercial construction.
Our aluminium composite panel solutions are specially designed for ventilated facades of new construction as well as for their renovation or rehabilitation, with adaptable solutions to all fields of architecture.
We offer a wide range of aluminium door, window and facade systems through our global partners.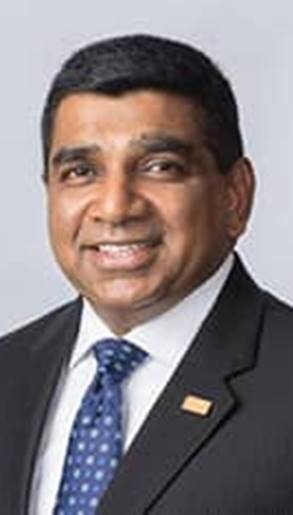 Ruwan Waidyaratne has been appointed as Deputy Chairman of Unisyst Engineering PLC in the executive capacity with effect from 1 October, in addition to being the Managing Director.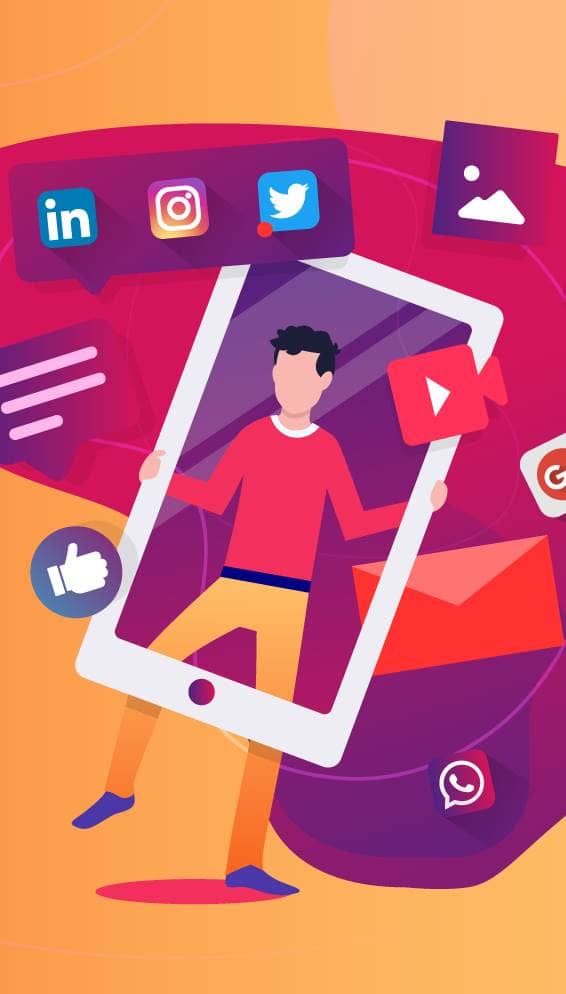 Unisyst Engineering is now on all popular social media. Our fans and clients can find out more about our work through Facebook, LinkedIn and Instagram.
Make sure to like and follow our pages.