Discover Ceiling Panels by Hayleys Unisyst
Welcome to Hayleys Unisyst's Ceiling Panels product page, where we redefine interior aesthetics with our premium ceiling solutions. As a leading provider of ceiling panels in Sri Lanka, we offer a diverse range of innovative products that elevate the look and functionality of your interior spaces. Discover our expertise and learn how Hayleys Unisyst supports you in enhancing your ceilings with our high-quality panels.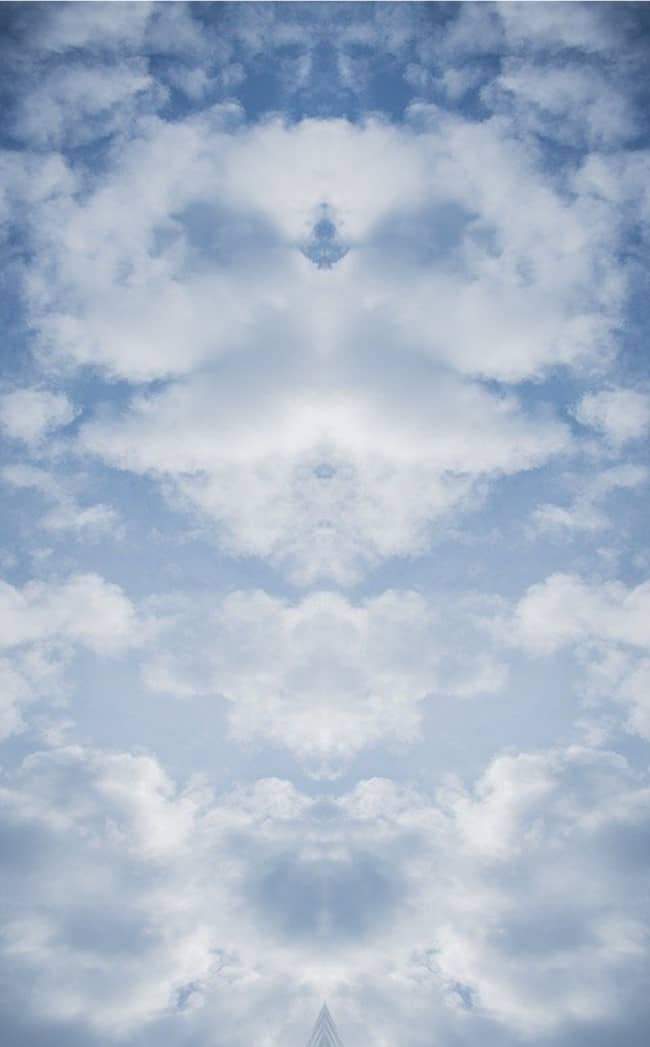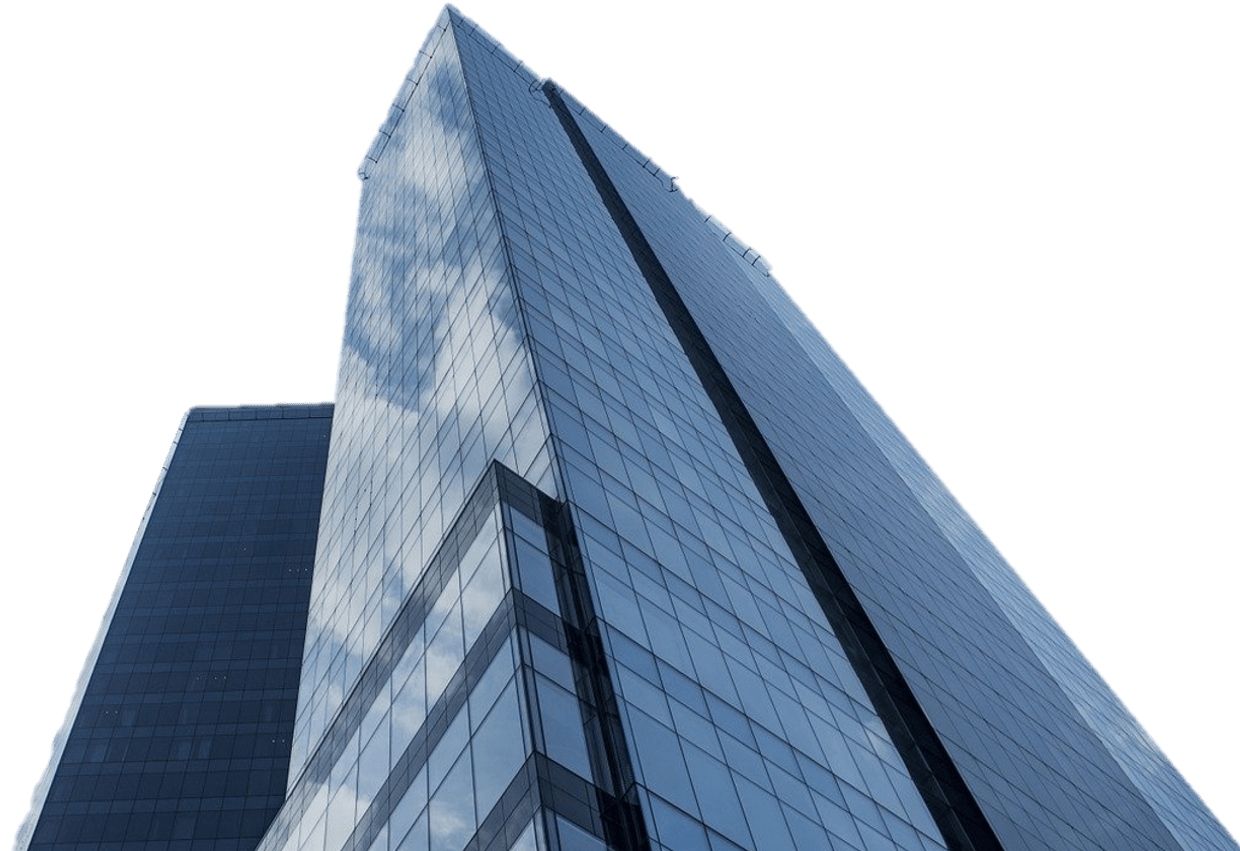 Our Expertise in Ceiling Panels
Hayleys Unisyst's expertise in the world of ceiling panels sets us apart as your preferred choice. Here's why you can trust us:
We offer an extensive selection of ceiling panels, including acoustic, decorative, and functional options, to cater to a wide range of interior design needs.
Our ceiling panels are crafted from premium materials, ensuring durability, longevity, and resistance to wear and tear.
Our designs are inspired by contemporary trends and architectural finesse, providing you with ceiling panels that add visual appeal to any space.
We understand that ceilings are not just about aesthetics. Our panels are designed to improve acoustics, provide insulation, and enhance the comfort of your interior environment
Hayleys Unisyst is committed to sustainability. Our ceiling panels are eco-friendly and contribute to green building practices.
Get Started with Hayleys Unisyst Today
Hayleys Unisyst is your partner for ceiling panels in Sri Lanka, transforming interior spaces into works of art. Explore our diverse range of ceiling solutions, get in touch with our experts, and experience the difference of partnering with a company committed to excellence.
Contact us today to discuss your project, and let us help you elevate your interior aesthetics and functionality with our premium ceiling panels. Your satisfaction is our priority, and we look forward to exceeding your expectations.