Discover Excellence in Aluminium Doors at Hayleys Unisyst
Welcome to Hayleys Unisyst's Aluminium Doors product page, where innovation meets elegance. As the leading provider of aluminium doors in Sri Lanka, we take pride in offering a comprehensive range of top-quality door solutions that combine style, security, and sustainability. Discover how our expertise and customer-centric approach make us the go-to choice for your aluminium door needs.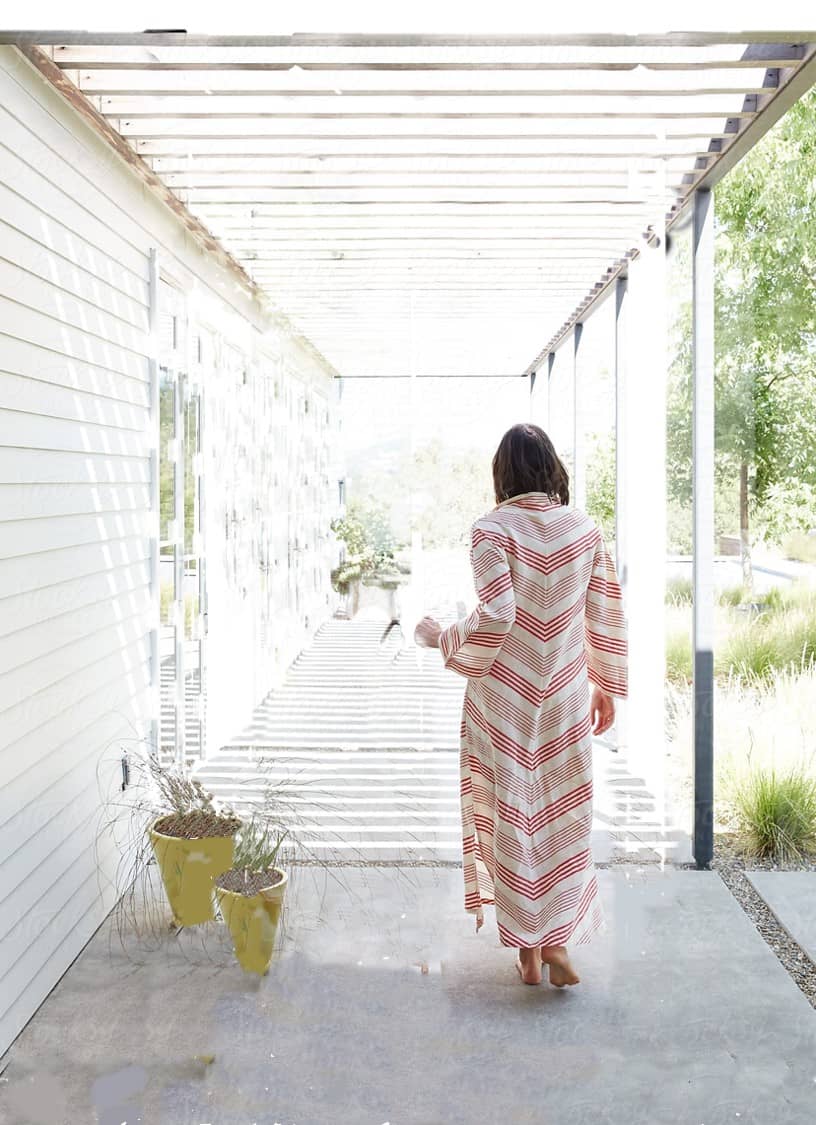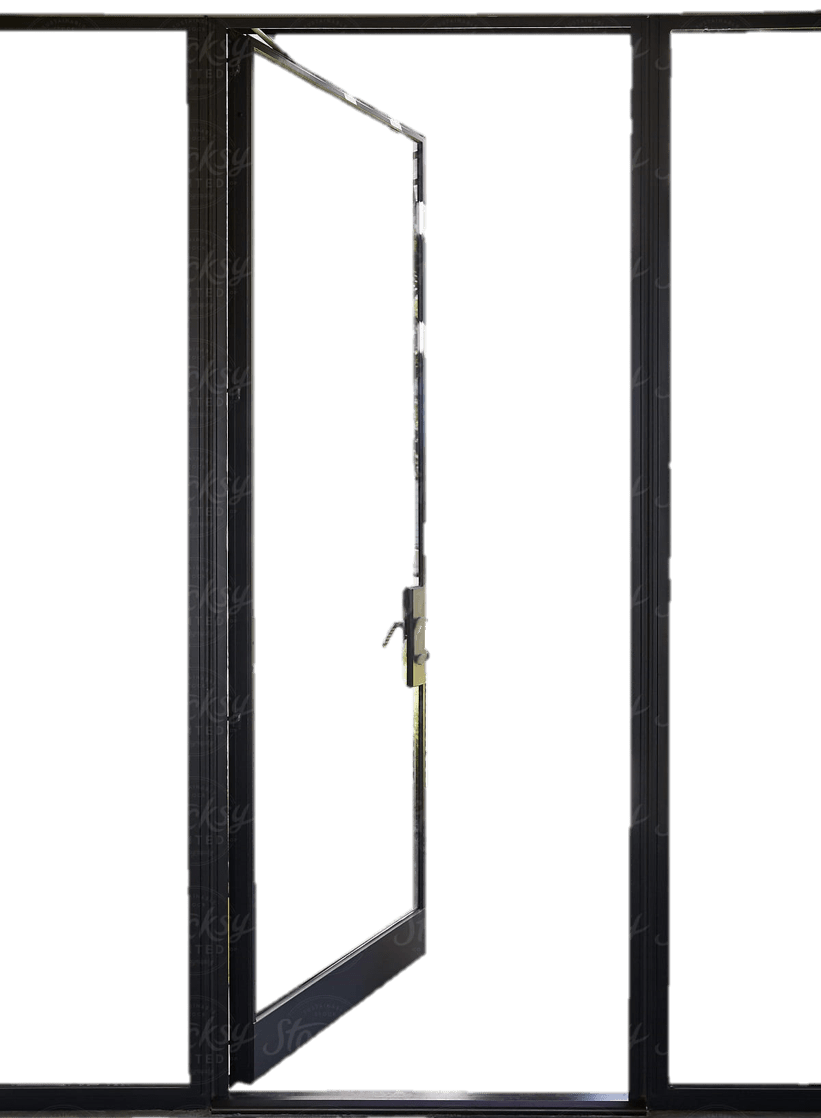 Our Expertise in Aluminium Doors
Hayleys Unisyst boasts a rich history of expertise in the world of aluminium doors. Our commitment to excellence has made us the trusted name in the industry. Here's why you should choose us:
Our aluminium doors are crafted using the finest materials, ensuring long-lasting durability, resistance to corrosion, and minimal maintenance.
We understand that your doors play a pivotal role in the overall look of your space. Our wide selection of designs, finishes, and configurations allows you to create doors that reflect your unique style.
Safety is paramount. Our aluminium doors are engineered with advanced security features, offering you peace of mind without compromising on aesthetics.
Hayleys Unisyst's aluminium doors are designed to provide superior insulation, reducing heat transfer and energy costs while maintaining a comfortable indoor environment.
Environmental Responsibility
We are committed to sustainability. Our doors are eco-friendly, and we continuously seek innovative ways to reduce our environmental footprint.
Get Started with Hayleys Unisyst Today
Start your journey towards elevating your space today. Explore our range, get in touch with our experts, and experience the difference. Your satisfaction is our top priority, and we look forward to helping you achieve your vision with our premium aluminium doors. Get started with Hayleys Unisyst today and open the door to a world of elegance and durability.
Contact us today to discuss your aluminium window needs and discover how Hayleys Unisyst can elevate your project.