Elevate Your Spaces with Aluminium & Glass Facades
Welcome to Hayleys Unisyst's Aluminium & Glass Facades product page, where innovation meets architectural excellence. As the premier provider of aluminium and glass facades in Sri Lanka, we bring you cutting-edge solutions that redefine aesthetics and functionality. Discover our expertise and learn how Hayleys Unisyst supports you in realizing your vision for striking facades.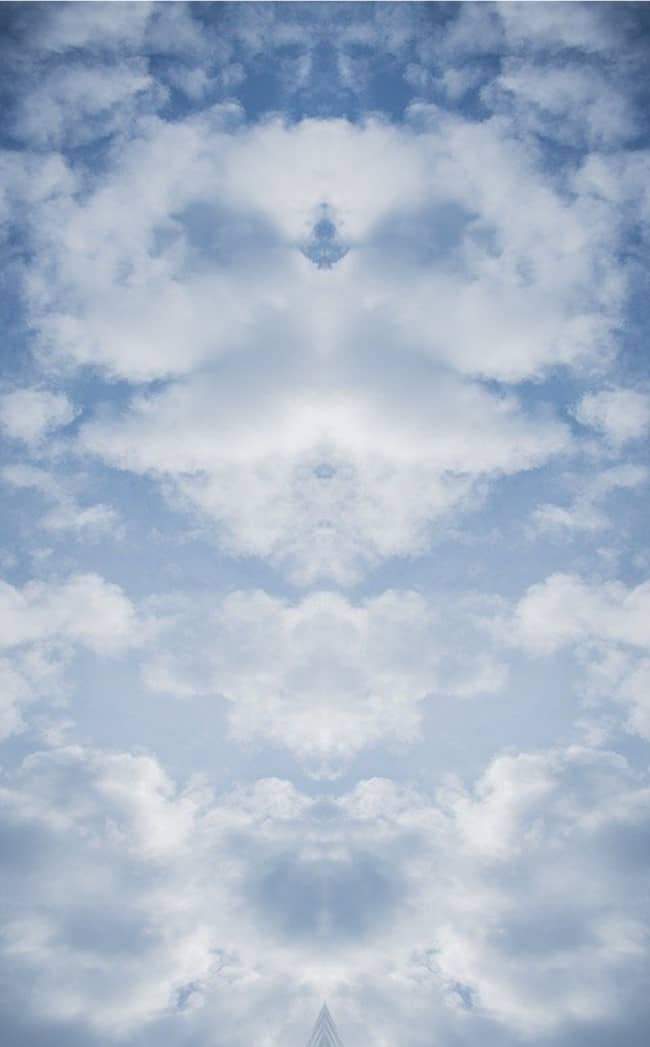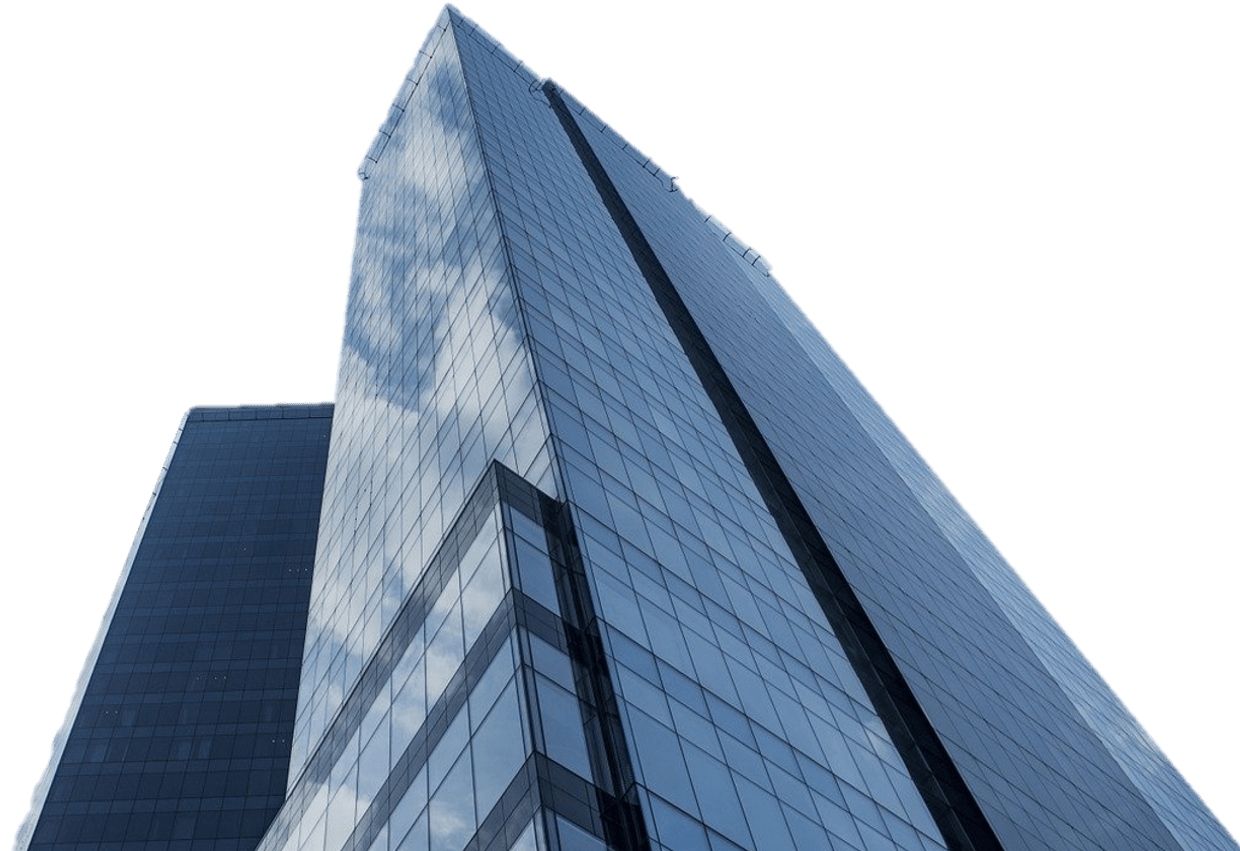 Our Expertise in Aluminium & Glass Facades
Hayleys Unisyst boasts unparalleled expertise in the realm of aluminium and glass facades. Here's why we are your trusted choice:
We push the boundaries of design, offering a vast array of facade options that combine aluminium and glass to create visually stunning architectural elements.
Our facades are engineered with meticulous attention to detail, ensuring structural integrity, energy efficiency, and resistance to environmental elements.
We understand that facades are a vital aspect of a building's visual appeal. Our designs are crafted to harmonize with the architectural vision, making your structure stand out.
Hayleys Unisyst is committed to sustainability. Our aluminium and glass facades are not only aesthetically pleasing but also environmentally responsible, contributing to greener building practices.
We have successfully executed a wide range of projects, from commercial to residential, providing bespoke solutions for diverse architectural needs.
Get Started with Hayleys Unisyst Today
Hayleys Unisyst is your partner for aluminium and glass facades in Sri Lanka, transforming architectural visions into reality. Explore our range of innovative solutions, get in touch with our experts, and experience the difference of partnering with a company committed to excellence.
Contact us today to discuss your project, and let us help you elevate your architecture with our premium aluminium and glass facades. Your satisfaction is our priority, and we look forward to exceeding your expectations.