Leading the Way in Aluminium Windows Sri Lanka
Welcome to Hayleys Unisyst, your trusted partner for aluminium glazing solutions, aluminium fabricators, and more. If you're looking for top-of-the-line aluminium windows, you've come to the right place. Our extensive expertise and commitment to excellence make us the ideal choice for all your aluminium needs.
Why Choose Aluminium Windows?
Aluminium windows are a popular choice for both residential and commercial properties due to their exceptional durability, energy efficiency, and aesthetic appeal. At Hayleys Unisyst, we understand the unique benefits of aluminium windows and offer a wide range of options to suit your specific requirements.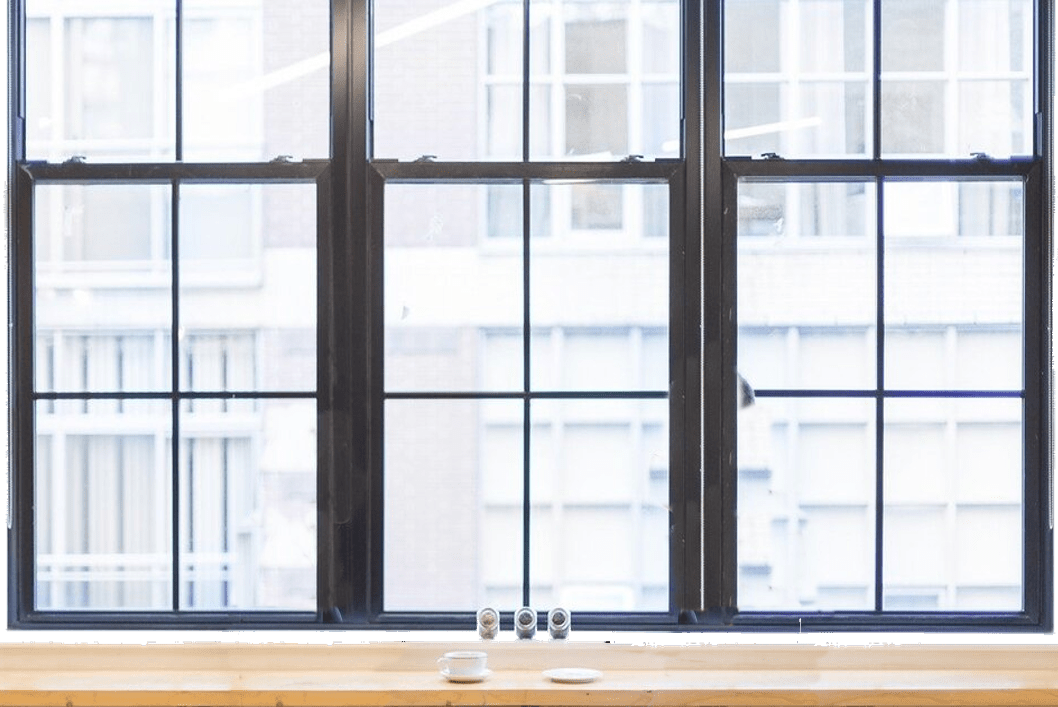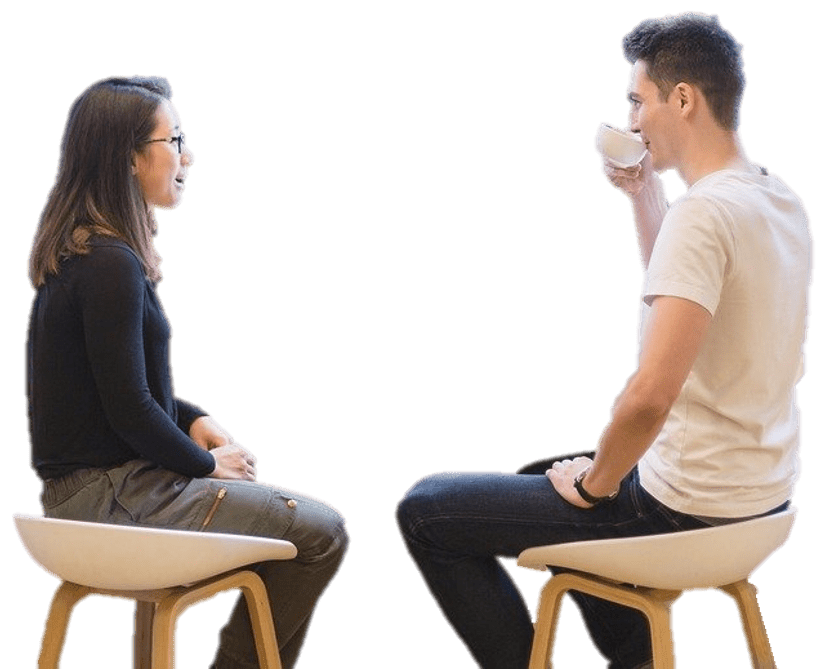 At Hayleys Unisyst, we take pride in our deep expertise in providing aluminium glazing solutions and aluminium fabricators. With years of experience in the industry, we have successfully executed numerous projects, delivering premium aluminium solutions that exceed our customers' expectations.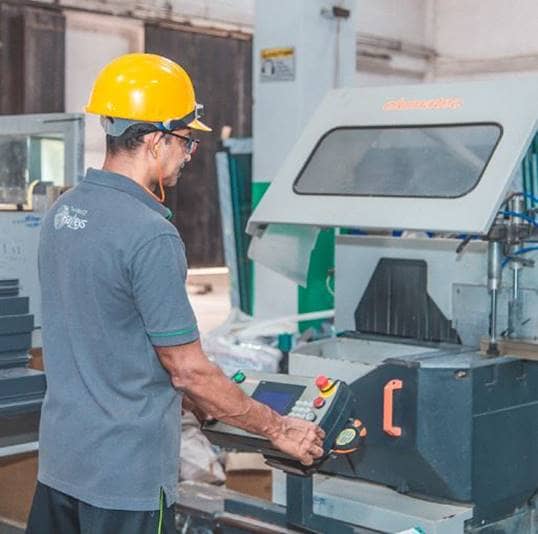 Our state-of-the-art fabrication facilities are equipped to handle all aspects of aluminium fabrication. From custom designs to precise manufacturing, our aluminium fabricators are dedicated to creating windows that are not only functional but also enhance the aesthetics of your space.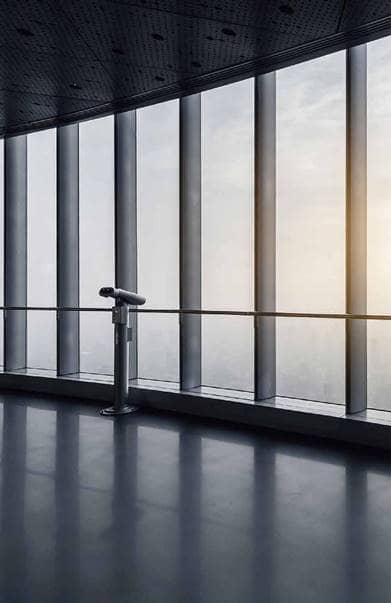 Aluminium Glazing Solutions
Our team of experts specializes in aluminium glazing solutions, ensuring that your windows not only look stunning but also provide superior performance. Whether you need glazing for residential properties, commercial buildings, or industrial facilities, we have the knowledge and resources to deliver top-quality results.
How We Support Our Customers
Personalized Consultations
Our team works closely with you to understand your project's unique requirements, providing personalized consultations and guidance every step of the way.
We are committed to the highest quality standards, ensuring that every aluminium window we provide meets stringent quality benchmarks.
We understand the importance of deadlines. Rest assured, we will work diligently to ensure your project stays on schedule.
Hayleys Unisyst offers competitive pricing without compromising on quality, making us a cost-effective choice for your aluminium needs.
Get Started with Hayleys Unisyst Today
Hayleys Unisyst is your one-stop destination for premium aluminium windows, glazing solutions, and fabrication services. With our expertise and unwavering commitment to customer satisfaction, we are here to transform your vision into reality. Explore our range of aluminium windows today and experience the difference that quality and craftsmanship make.
Contact us today to discuss your aluminium window needs and discover how Hayleys Unisyst can elevate your project.