Set along Negombo Beach on the Laccadive Sea, this laid-back hotel surrounded by palm trees is 4 km from St. Mary's Church and 5 km from Angurukaramulla Temple.
There's a casual bar and a restaurant with a terrace. Other amenities include direct beach access, an outdoor pool and a spa, plus event space. Breakfast and parking are available.
Poruthota Road Eththukala, Negombo 11500, Sri Lanka.
Sliding & Folding Doors – 990 sq.m Handrail – 450 Lm External Fin – 450 Lm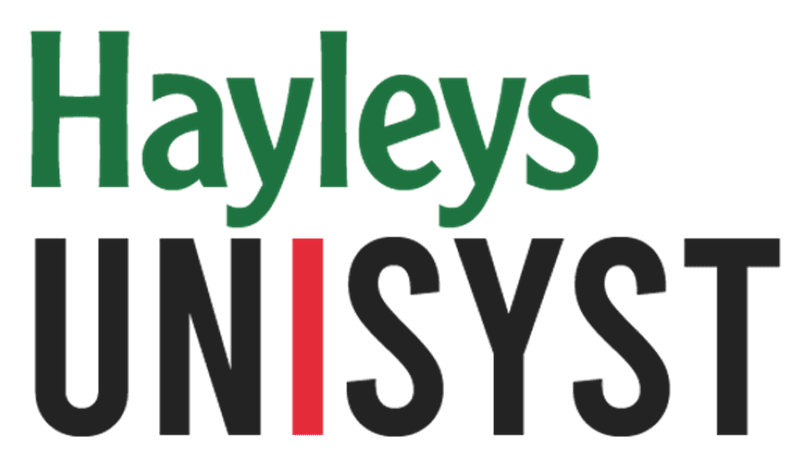 UNISYST ENGINEERING
A world-class Sri Lankan brand that designs, develops and manufactures premium aluminium joinery systems. The company is part of the prestigious Hayleys Group.