DHPL owns and maintains the DHPL building (also known as NDB-EDB Tower), the 16-storeyed commercial property located at No. 42, Nawam Mawatha, Colombo 02. The DHPL building houses Sri Lanka Export Development Board (EDB), several departments of the NDB Bank and many other reputed global and local corporate and multi-lateral agencies.
42, Nawam Mawatha Colombo 02, Sri Lanka.
ACP Cladding – 4,000 Sq.m Box Louver – 360 Sqm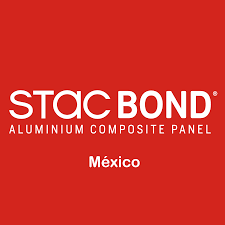 STAC BOND
Sistemas Técnicos del Accesorio y Componentes S.L. (STAC®) is a company specialising in solutions for building envelopes and facades. For more than 18 years STAC® products have been selected by architects, developers and builders all over the world thanks to their quality, commitment and guarantee.