Commissioned in April 2015, the seven-storey building will henceforth be known as the 'Ken Balendra Building' in recognition of the leadership role Balendra played in the evolution and growth of Brandix into Sri Lanka's top ranked exporter.
Brandix'sHead Office is the first commercial building in Sri Lanka to be awarded the Green Mark – Platinum certification by the Ceylon Institute of Builders (CIOB).
'Ken Balendra Building', 25, Rheinland Place, Colombo 3, Sri Lanka.
Stick Curtain Wall Area – 850 Sq.m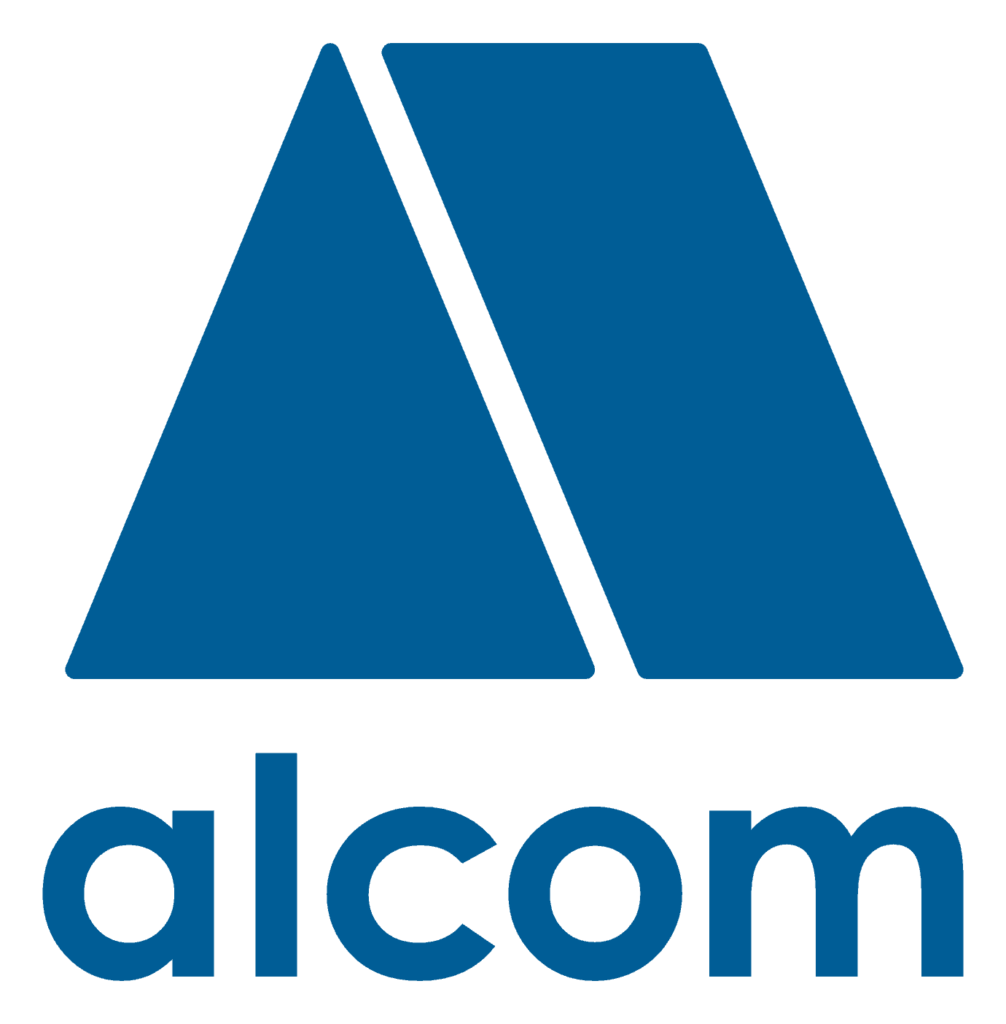 ALCOM MALAYSIA
ALUMINIUM COMPANY OF MALAYSIA BERHAD (ALCOM) is the largest manufacturer of rolled aluminium products in Malaysia and a leading supplier of aluminium rolled products in the Asia Pacific region.