Orion City Towers opened in July 2019 is a 500,000 square foot structure that will be occupied by Sri Lanka's corporate sector and form part of the developmental master plan of the Orion City IT Park.
The towers at 85 meters- offer up to 20 levels of office space for rent with ancillary facilities such as retail and commercial areas, a boutique sky hotel, green eco decks and a sky courtyard. The topmost floor holds a fully equipped gym, business centre, lounge areas, meeting venues and private dining facilities.
752, Dr Danister De Silva Mawatha, Colombo 09, Sri Lanka.
Unitized Curtain Wall Area – 6,600 Sq.m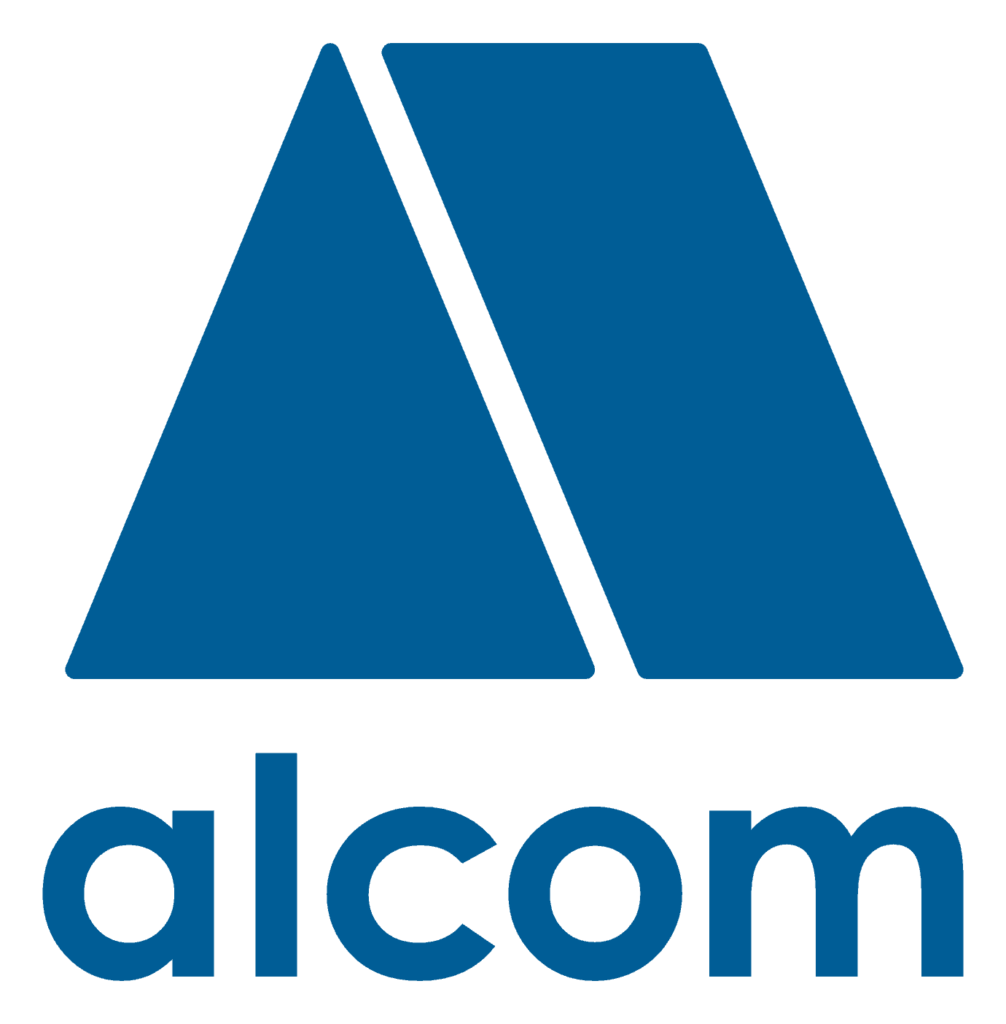 ALCOM MALAYSIA
ALUMINIUM COMPANY OF MALAYSIA BERHAD (ALCOM) is the largest manufacturer of rolled aluminium products in Malaysia and a leading supplier of aluminium rolled products in the Asia Pacific region.