447 Luna Tower is a residential development under construction in Colombo, Sri Lanka. At 44 storeys, the building will be one of the most recognizable buildings in Union Place, Colombo. The building is situated on a land located at 447 Union Place, Colombo 00200. Ground breaking started in 2016.
Union Place, Colombo 02, Sri Lanka
Unitized Curtain Wall Area – 3,800 Sq.m Doors & Windows Area – 6,000 Sq.m Frameless Items Area – 530 Sq.m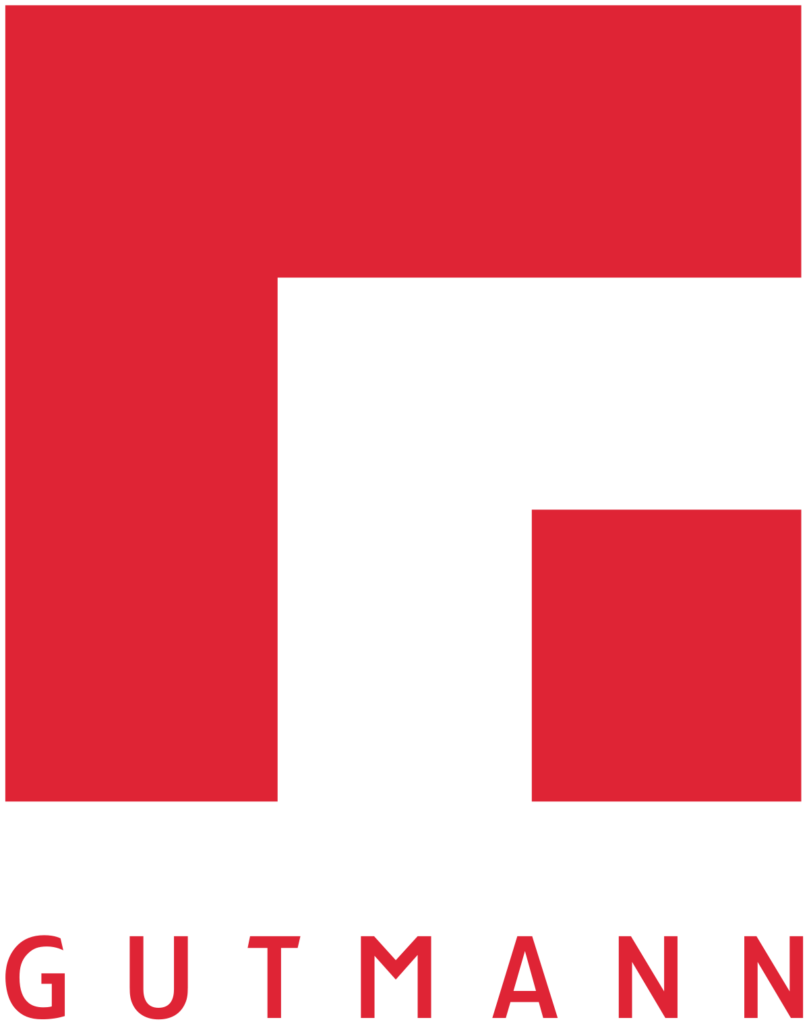 GUTMANN
A German high quality aluminium system provider, founded in 1937 in Weissenburg, is one of the market leaders in aluminum system design and supply in Europe, Middle East and the Gulf.