The Star Innovation Center is a product development facility located outside of Colombo in Katunayake, Sri Lanka. Planned as a global model for the entire garment industry, the project sets a new high bar for sustainability, energy efficiency and worker comfort.
By choosing to renovate an obsolete building to Passive House standards, the project dramatically reduces the waste, carbon emissions and fossil fuels typically required for demolition and a new build, and promotes the client's commitment to maintain high standards in social, environmental, ethical and safety compliance within the global fashion industry.
The project is the first certified Passive House project in South Asia, and one of only two certified Passive House factory buildings in the world. Annual energy consumption has been cut by over 70% compared to a conventional "efficient" modern industrial building.
P.O Box 1, Ring Road 2, Phase 1 IPZ, Katunayake, Sri Lanka.
Curtain Wall, Doors, Windows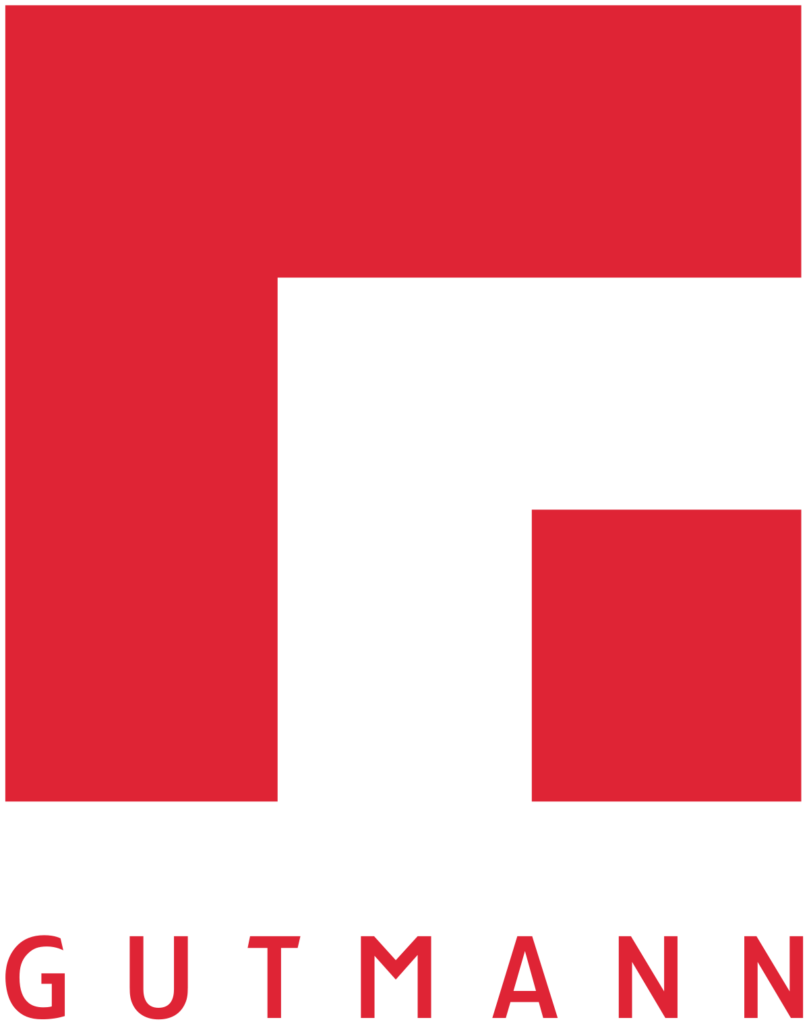 GUTMANN
A German high quality aluminium system provider, founded in 1937 in Weissenburg, is one of the market leaders in aluminum system design and supply in Europe, Middle East and the Gulf.